YOUR LEADING SOURCE OF
ELECTRONIC RECYCLING
& ASSET RECOVERY

Recapture the best value from your unwanted technology by eliminating or reducing IT Asset Disposal expenses and optimizing the return on your IT assets. In exchange of removing excess IT hardware and liquidating surplus assets, you'll also recover valuable office space.
If too much e-waste builds up in your office or establishment, you have to act immediately. E-waste is unsightly, so let us take care of it. We know how to get rid of electronic waste strategically and without compromising the environment.
Our disposal and recycling service comes complete with a detailed report. We will give you this report so that you can manage your expectations and learn more about the outcome.
Looking to transform your end-of-life IT equipment from a cost to an asset?
As your business expands, so does the need for advances in technology. MW Recyclers provides compliant, cost effective solutions to help dispose of unwanted business electronics.
Recover the value in your unused IT assets! Request an assessment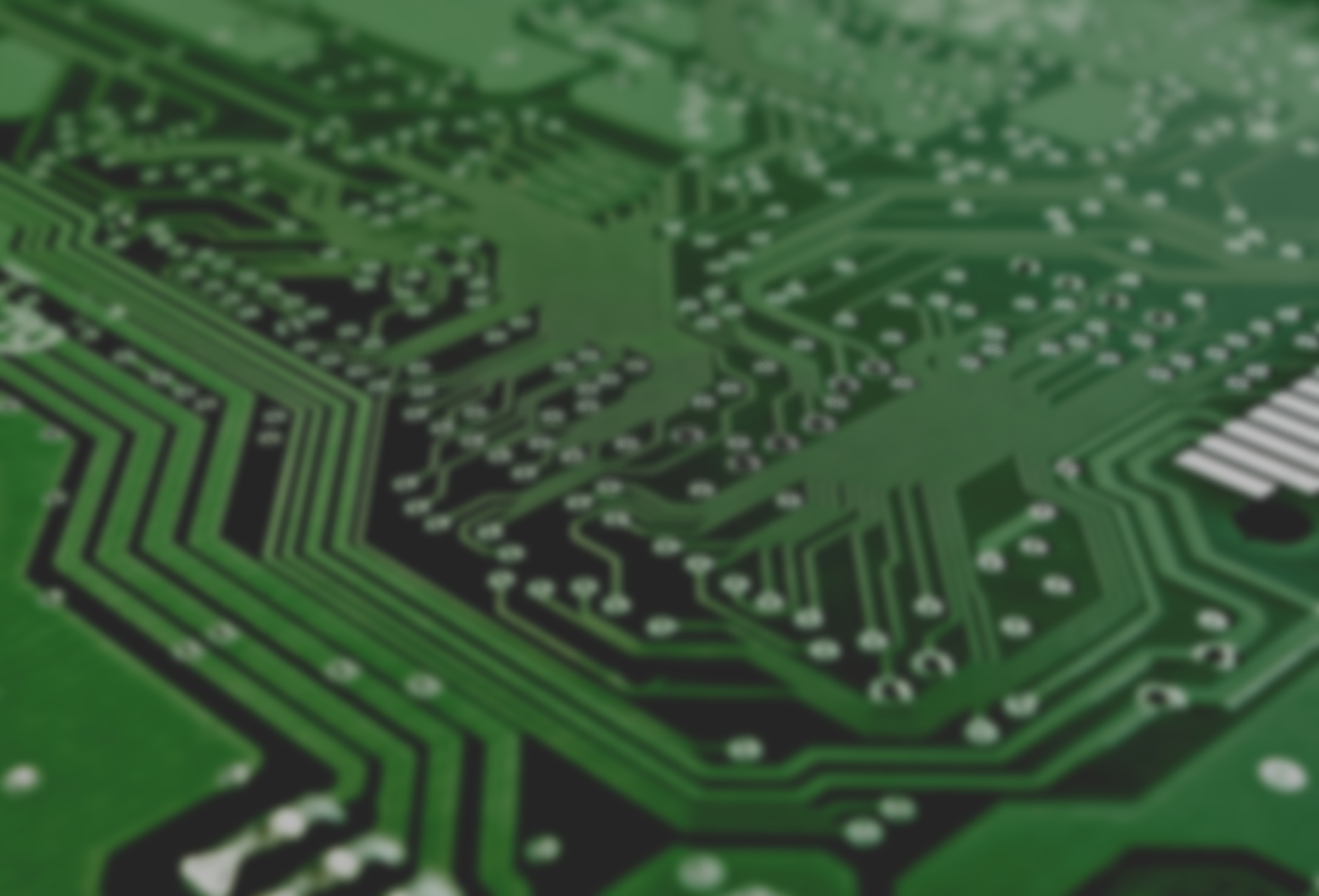 Why choose MW Recycler's?
Electronic recycling is an important process that must be undertaken by any IT company or corporate operations firm. Every year, thousands of dollars are spent on electronic asset replacement. Only a few companies invest in proper electronic disposal, thus leading to high overheads and environmental compromise. If you want your company to save resources, you should seek the electronic recycling services provided by MidWest Recycler's Inc.